PUSH TRUCK INFO PAGES





JIMMYJEEPS PAGES



PHOTO GALLERYS AND SPECIAL SHOWS

















SPECIAL BUILT PUSH TRUCKS







PUSH TRUCKS FROM AROUND THE WORLD





























SPECIALTY PAGES




E-MAIL "JIMMYJEEP" AT jimmyjeep45@yahoo.com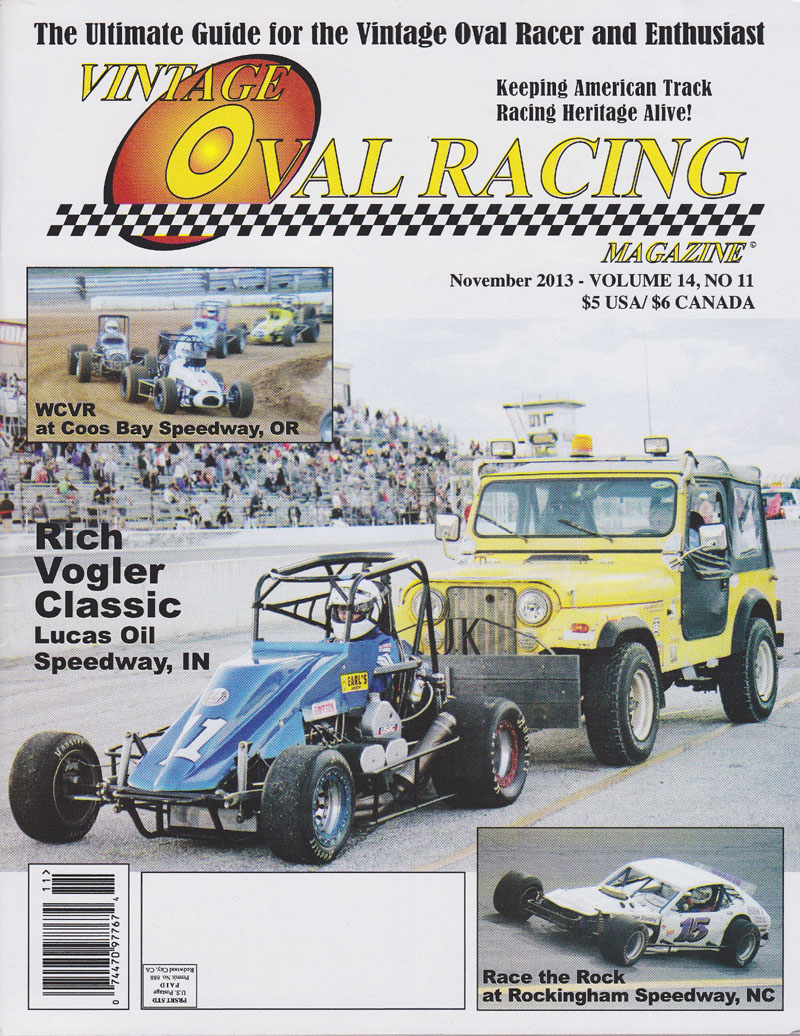 GLENDA LACER'S PHOTO TAKEN AT LUCAS OIL RACEWAY PARK/INDIANAPOLIS MADE THE NOVEMBER 2013 COVER OF VINTAGE OVAL RACING MAGAZINE..THE MIDGET IN FRONT OF JIMMYJEEP IS ONE OF FIVE THAT RICH VOGLER LAST DESIGNED AND WERE BUILT AFTER HIS DEATH AT SALEM SPEEDWAY JULY 21, 1990..(Glenda Lacer photo)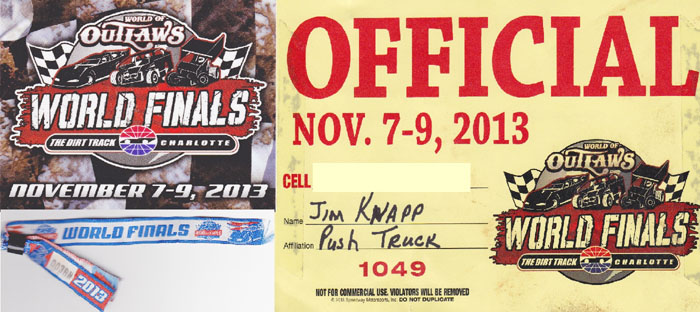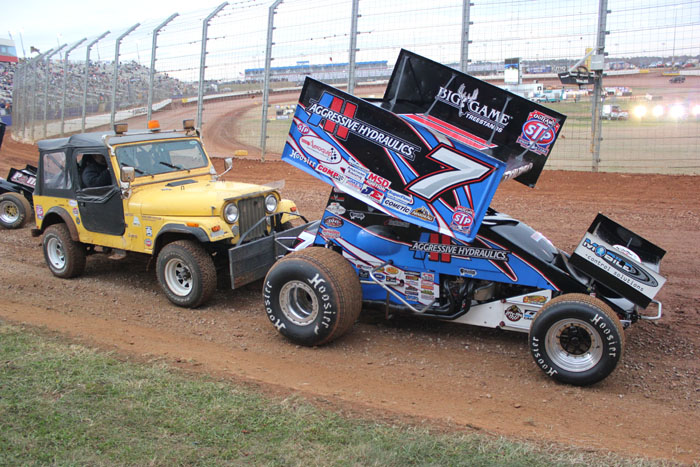 JIMMYJEEP PUSHING OFF #7 CRAIG DOLLANSKY AT THE WORLD OF OUTLAWS WORLD FINALS AT THE DIRT TRACK @ CHARLOTTE NOVEMBER 7-9, 2013..(Glenda Lacer photo)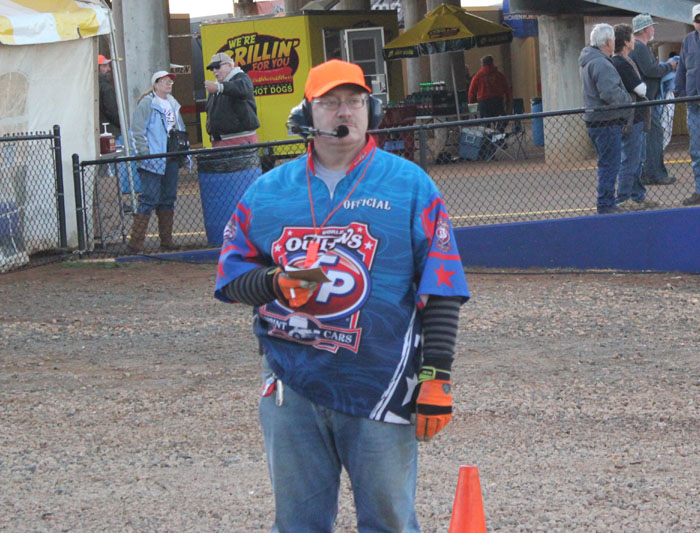 BRENT SEELMAN WAS BACK WORKING THE PUSH TRUCK CORAL IN TURN ONE..(Glenda Lacer photo)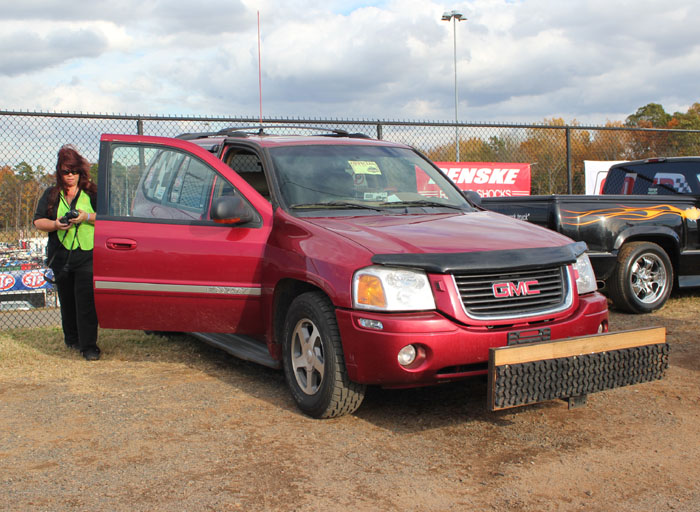 CHRIS SEELMAN GETS HER CAMERA READY TO SHOOT PICTURES FOR NSSN..BRENT'S PUSH TRUCK WASN'T PUT INTO SERVICE EACH NIGHT UNTIL THE FEATURE..(Glenda Lacer photo)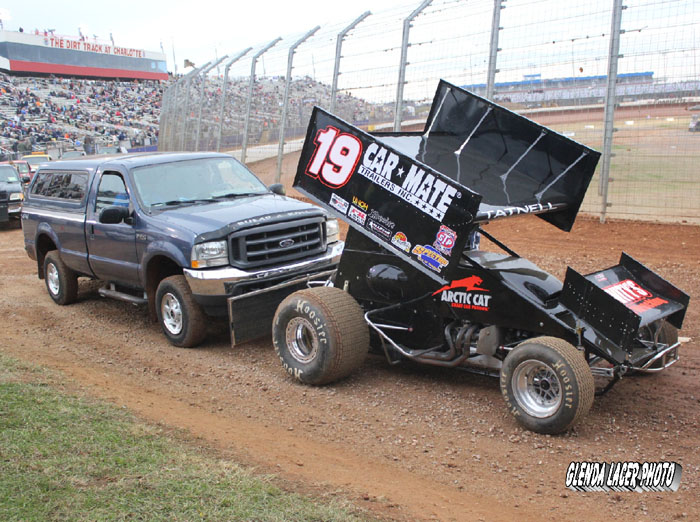 KAREN MANSFIELD PUSHING OFF #19 BROOKE TATNELL..(Glenda Lacer photo)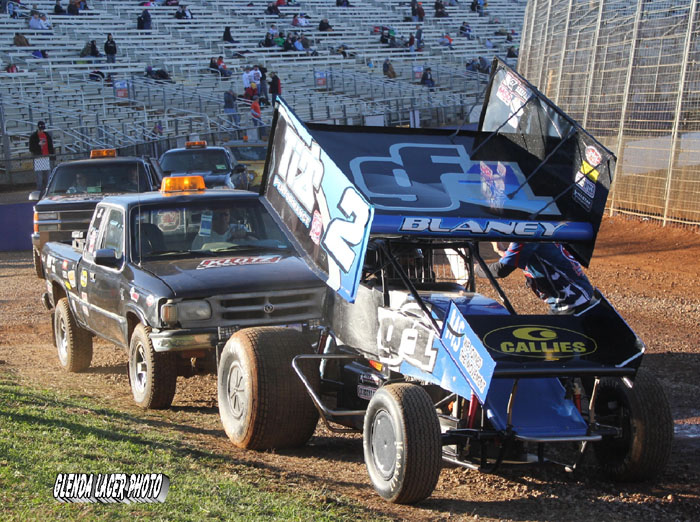 ROGER ISSAC PUSHING OFF #2 DALE BLANEY..(Glenda Lacer photo)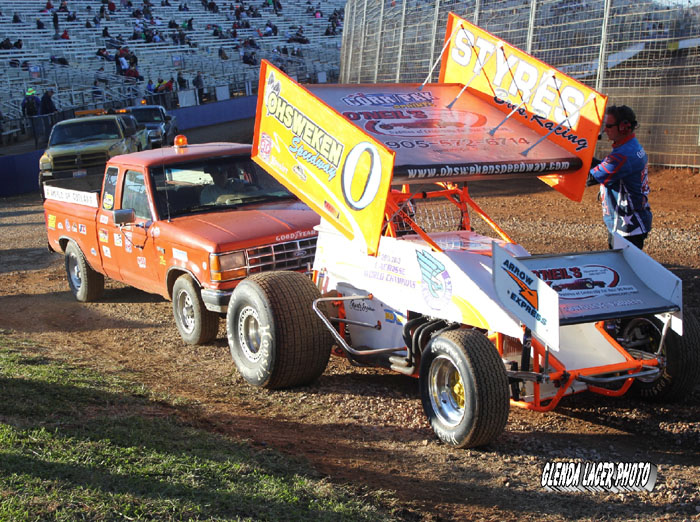 RONNIE ISSAC PUSHING OFF #0 GLENN STYRES..(Glenda Lacer photo)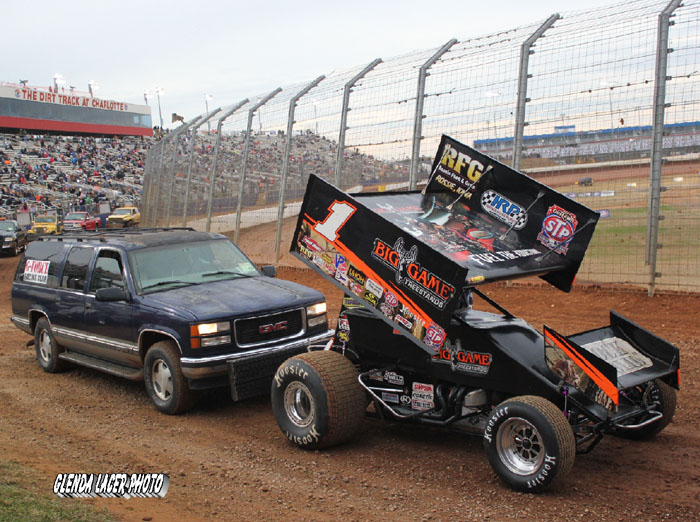 JAMES TEMPLETON PUSHING OFF #1 SAMMY SWINDELL..(Glenda Lacer photo)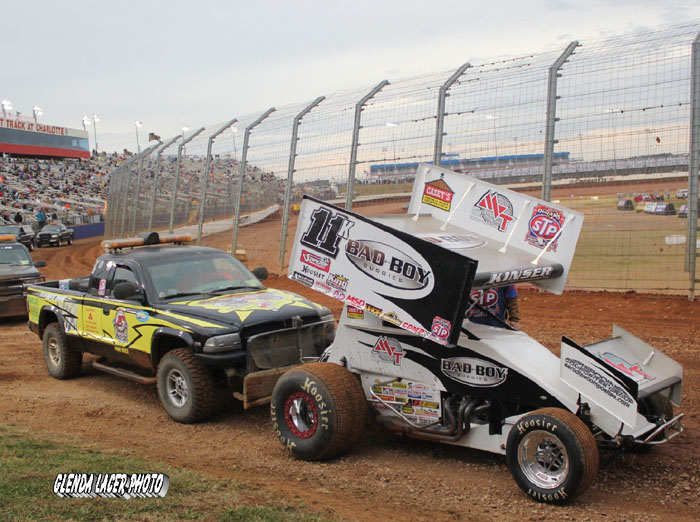 JASON YOST PUSHING OFF #11K KRAIG KINSER..(Glenda Lacer photo)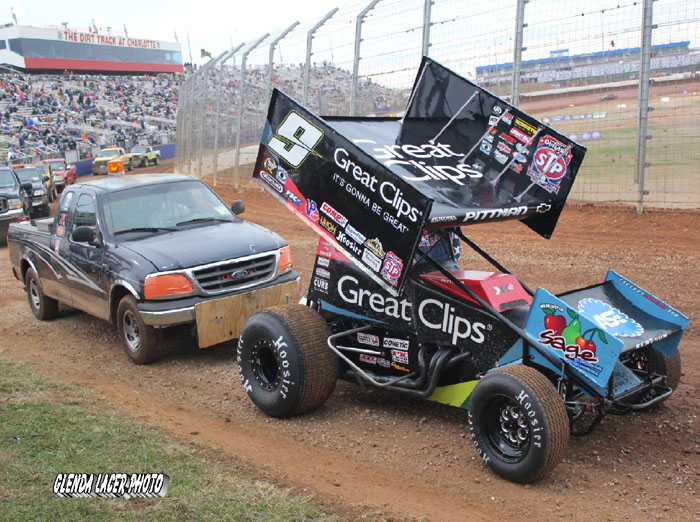 MIKE BUDKA PUSHING OFF #9 DARYN PITTMAN..(Glenda Lacer photo)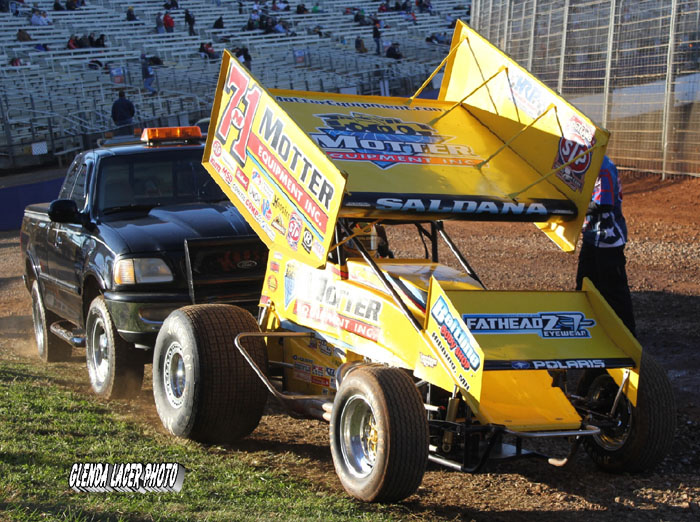 MIKE PICKENS PUSHING OFF #71M JOEY SALDANA..(Glenda Lacer photo)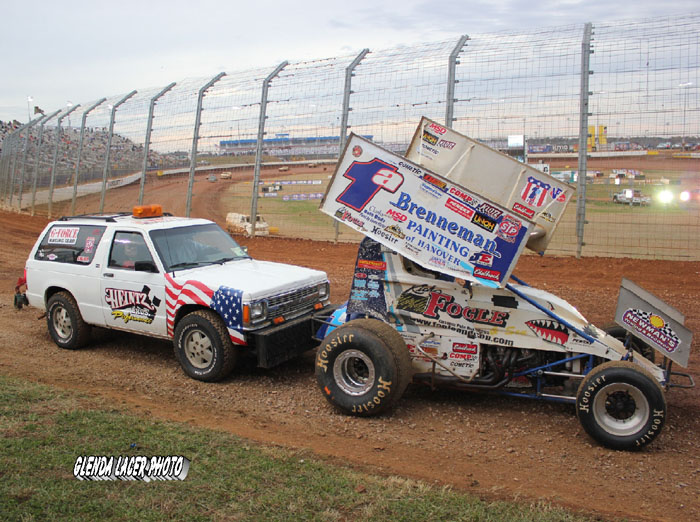 MARVIN BERTHOLF PUSHING OFF #1A JACOB ALLEN..(Glenda Lacer photo)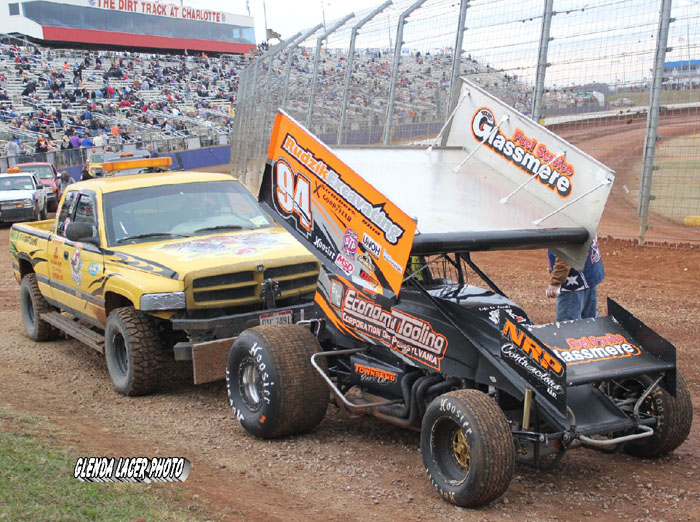 GREG HUNTINGTON PUSHING OFF #94X JACK SODEMAN..(Glenda Lacer photo)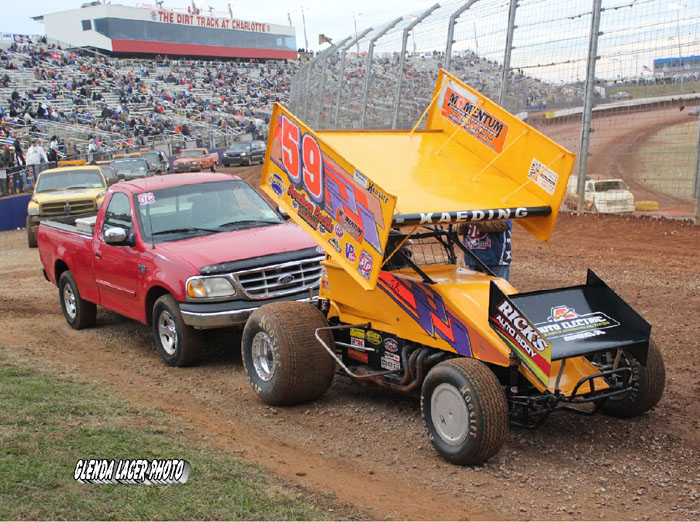 JIMMY HONEYCUTT PUSHING OFF #59 TIM KAEDING..(Glenda Lacer photo)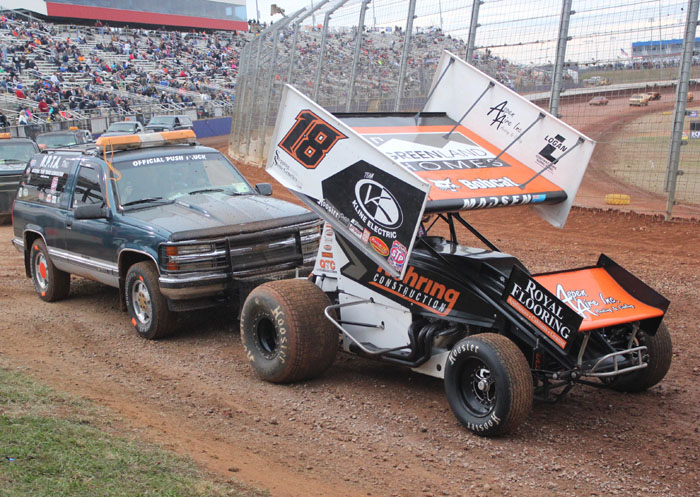 JEFF GRACE PUSHING OFF #18 IAN MADSEN..(Glenda Lacer photo)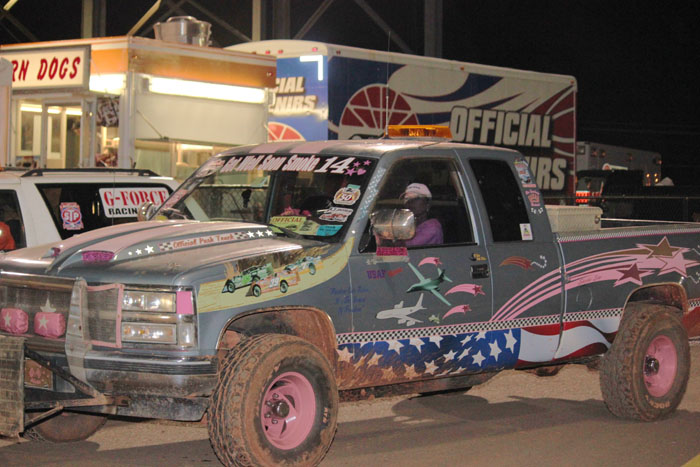 PRETTY IN PINK PUSHER ALICIA CAMPBELL-SZEREDY WORKED THE ON TRACK PROBLEMS OFF FROM TURN FOUR..(Glenda Lacer photo)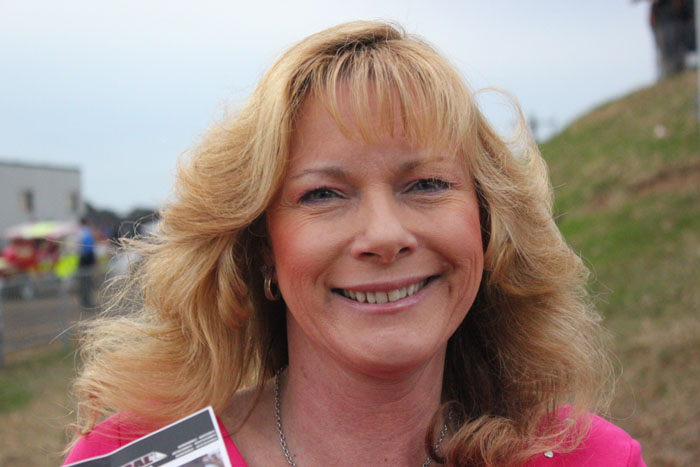 ALICIA IS A TRUCK DRIVER DURING THE DAY AND WAS PUSHING IN HER HIGH HEELS SATURDAY NIGHT..(Glenda Lacer photo)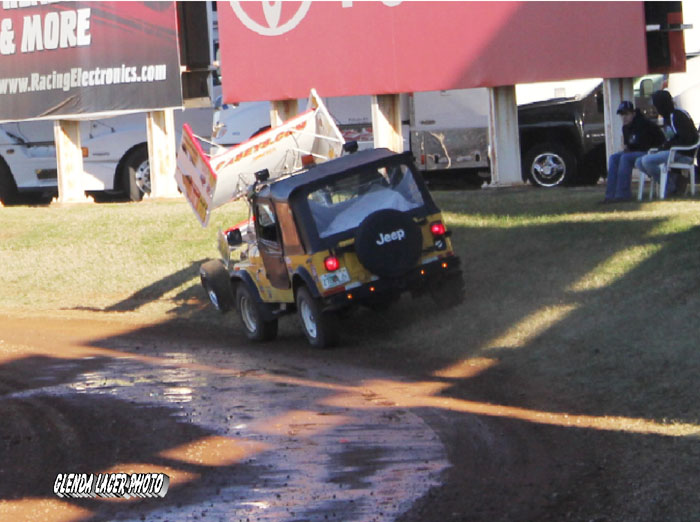 TRACTION WASN'T THE GREATEST SO #21 BRIAN BROWN AND JIMMYJEEP USED THE GRASS BANK TO GET STARTED..(Glenda Lacer photo)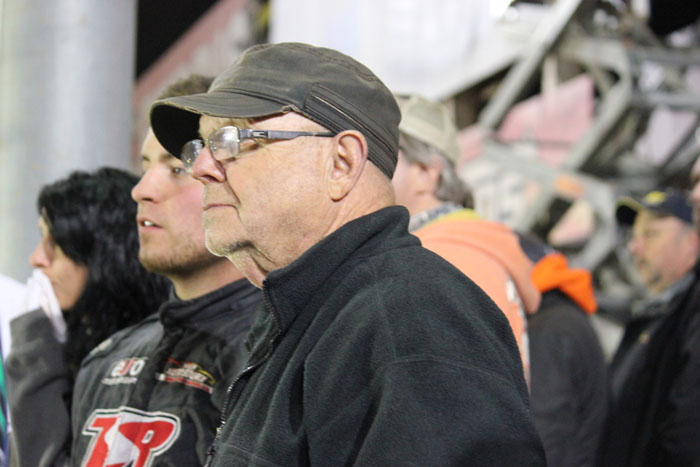 MY OLD HERO BOBBY ALLEN..(Glenda Lacer photo)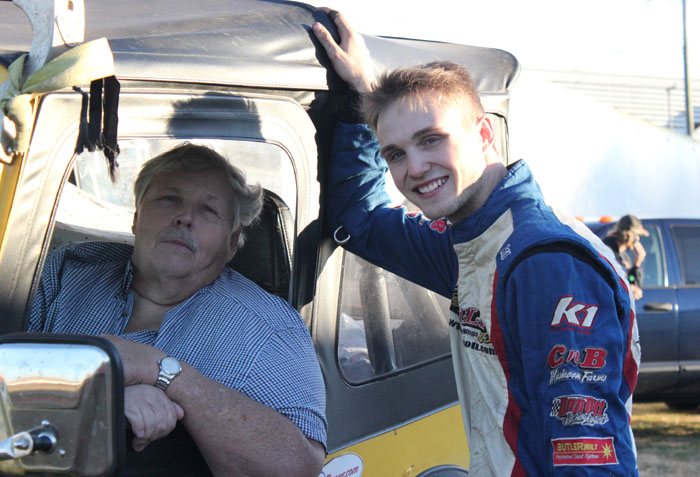 JIMMYJEEP AND BOBBY ALLEN'S SON JACOB ALLEN WHO DRIVES THE #1A..(Glenda Lacer photo)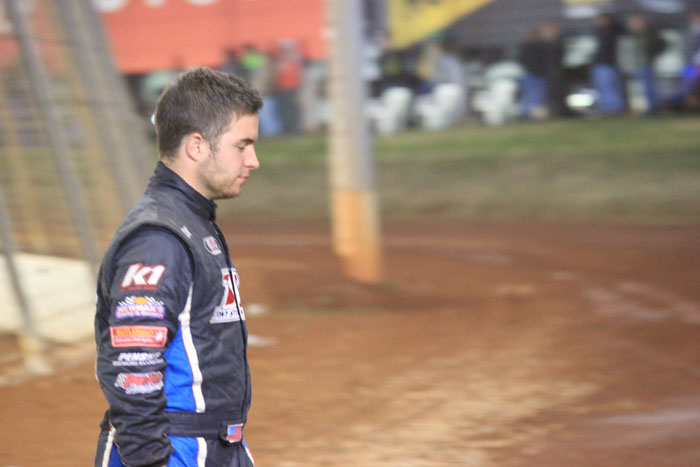 LOGAN SCHUCHART IS BOBBY ALLEN'S GRANDSON WHO DRIVES THE #1S..(Glenda Lacer photo)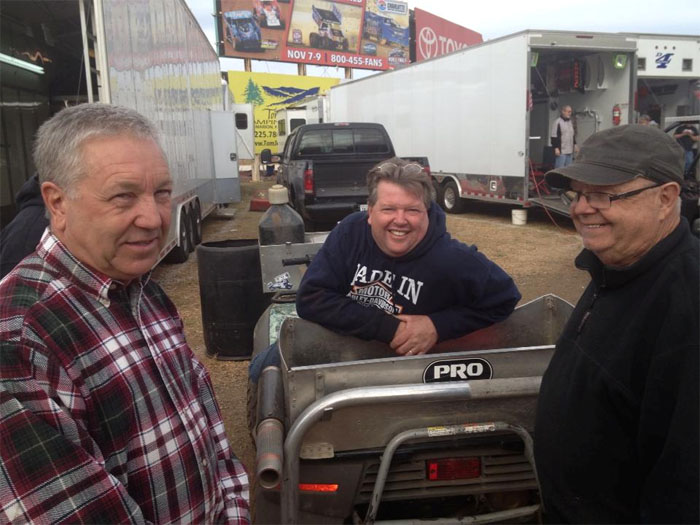 WHAT A GROUP OF RACING HISTORY SAMMY SWINDELL, DANNY SMITH, AND BOBBY ALLEN..I PUSHED THE 1990 KNOXVILLE NATIONALS WHEN BOBBY OUT RAN SAMMY FOR THE WIN..(Greg Stephens photo)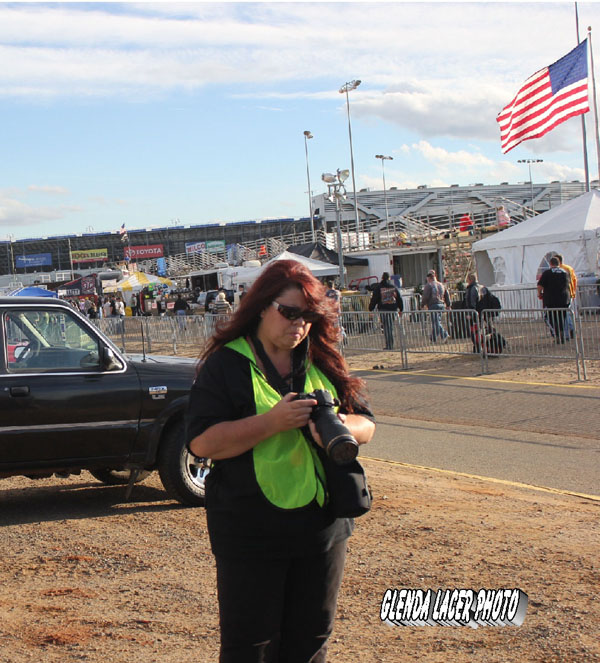 CHRIS SEELMAN GETS READY TO WORK..(Glenda Lacer photo)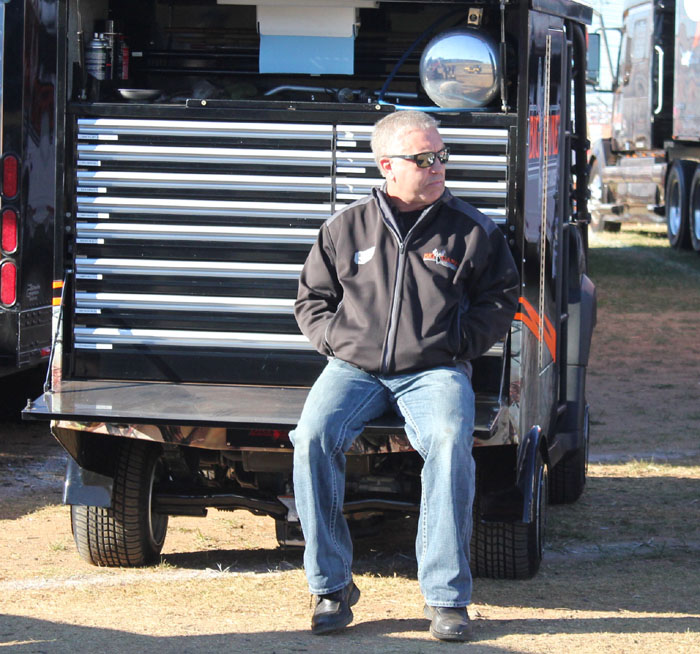 SAMMY SWINDELL WAITS FOR THE EVENING RACING..(Glenda Lacer photo)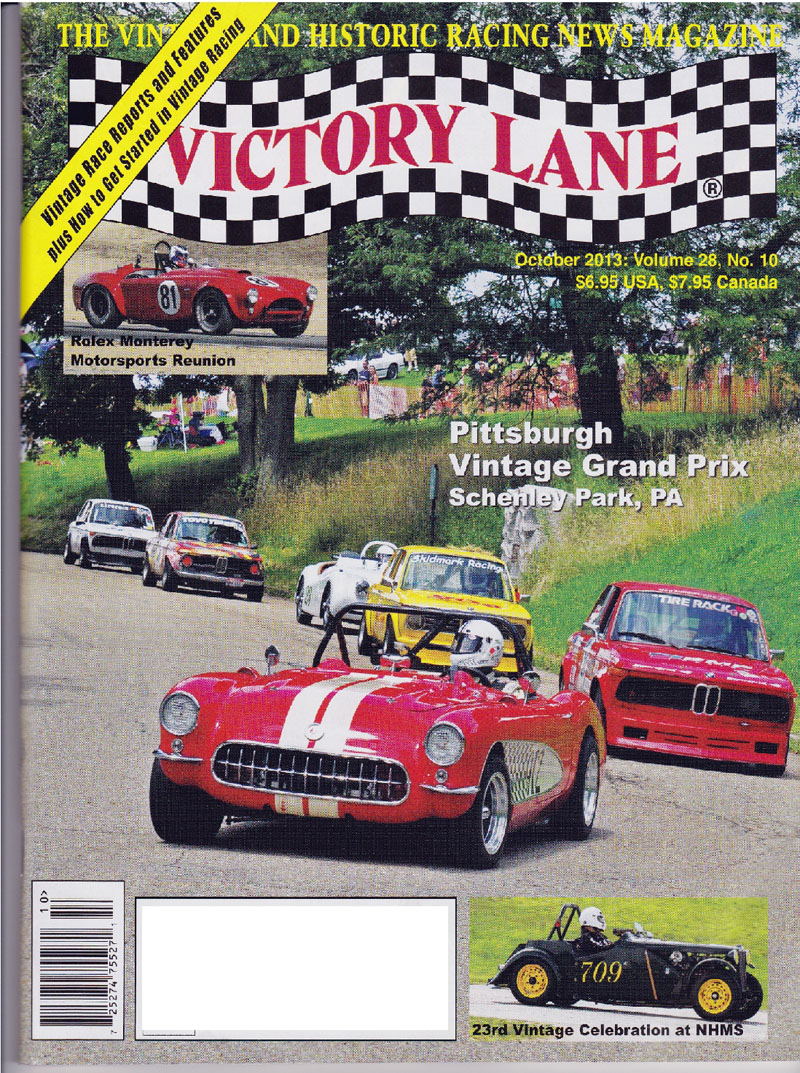 I WROTE AN ARTICLE ON THE VINTAGE RACES AT ROCKINGHAM AUGUST 8-11, 2013 AND IT WAS PUBLISHED IN VICTORY LANE MAGAZINE ALONG WITH GLENDA'S PHOTOS..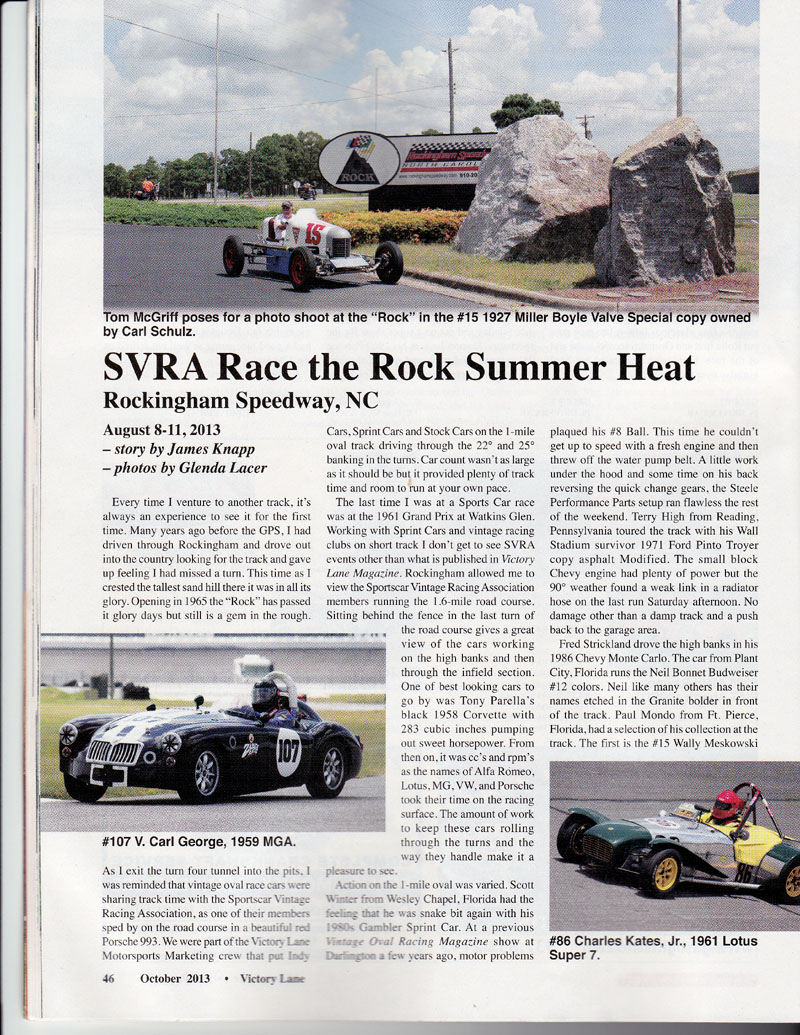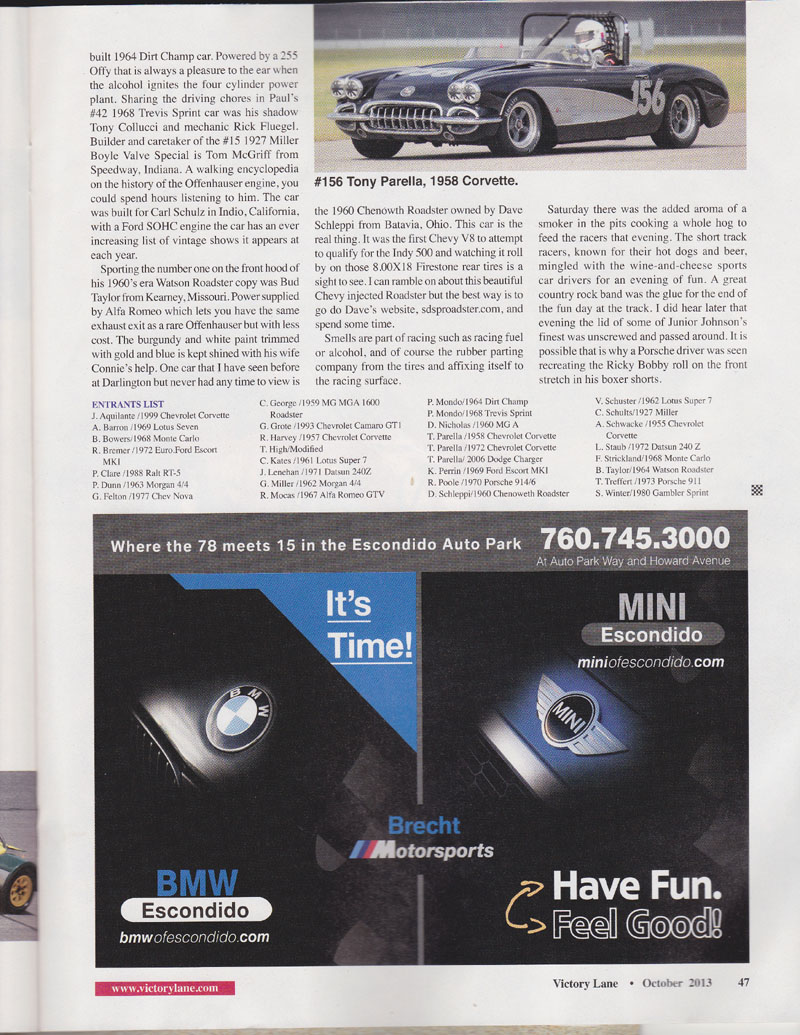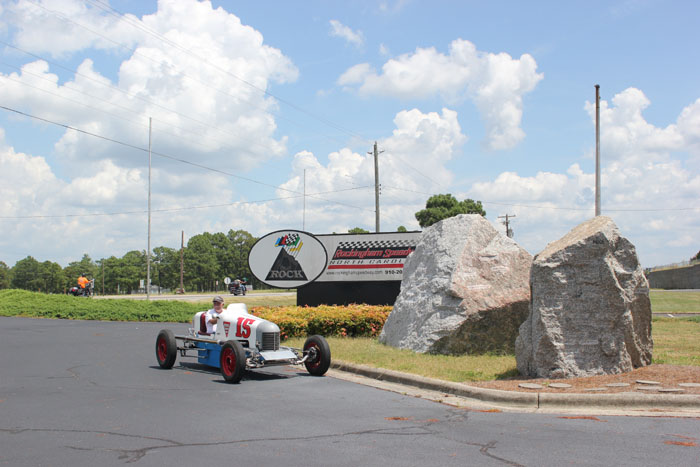 TOM McGRIFF IN THE CAR OWNED BY CARL SCHULZ OF CALIFORNIA..THE #15 IS A 1927 MILLER BOYLE VALVE SPECIAL COPY THAT McGRIFF BUILT..(Glenda Lacer photo)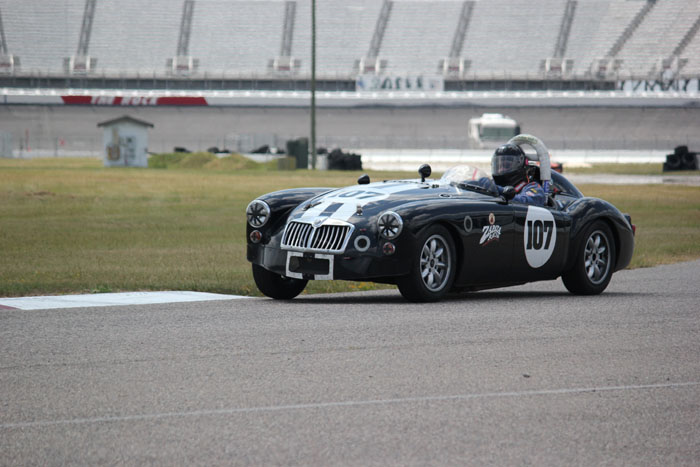 #107 V. CARL GEORGE..1959 MGA..(Glenda Lacer photo)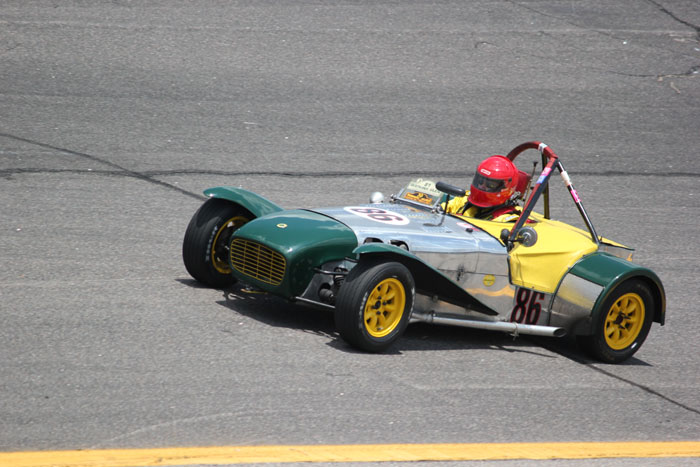 #86 CHARLES KATES, JR..1961 LOTUS SUPER 7..(Glenda Lacer photo)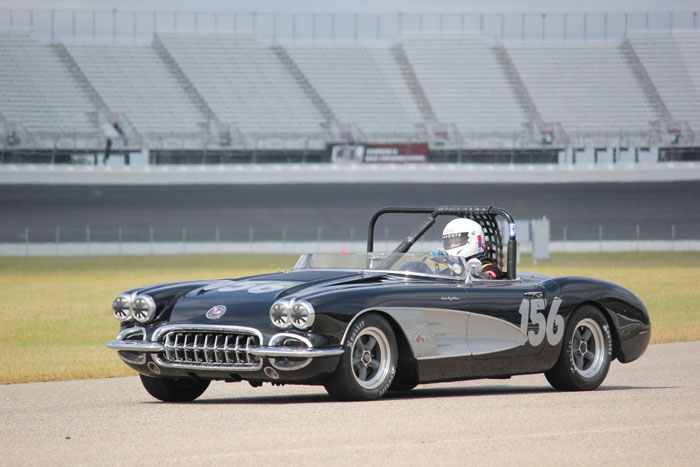 #156 TONY PARELLA..1958 CORVETTE..(Glenda Lacer photo)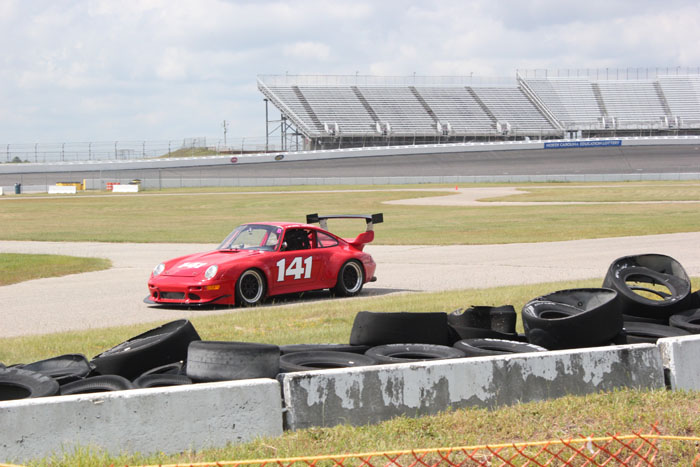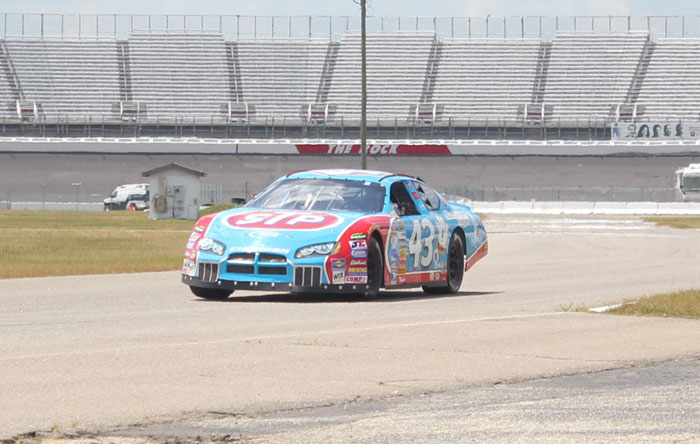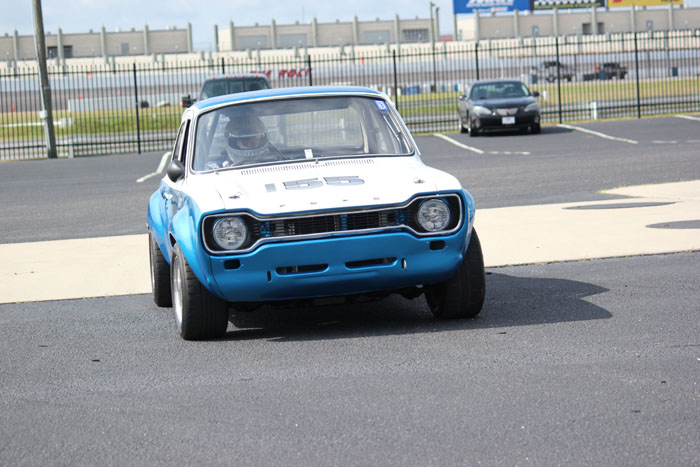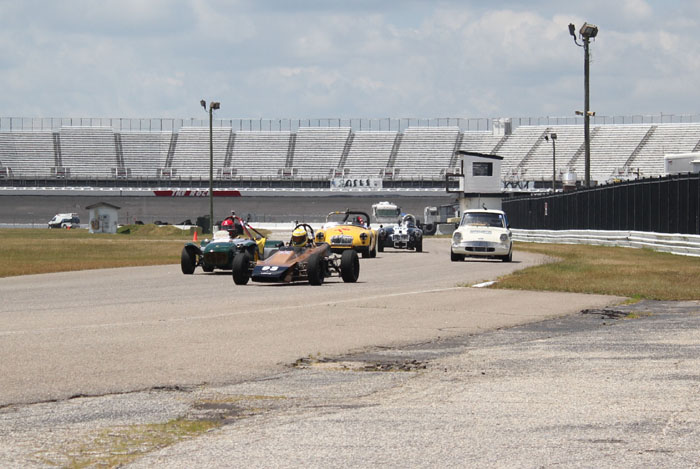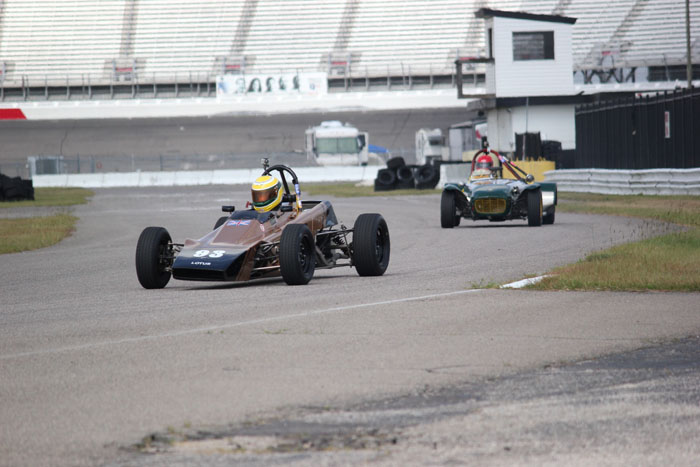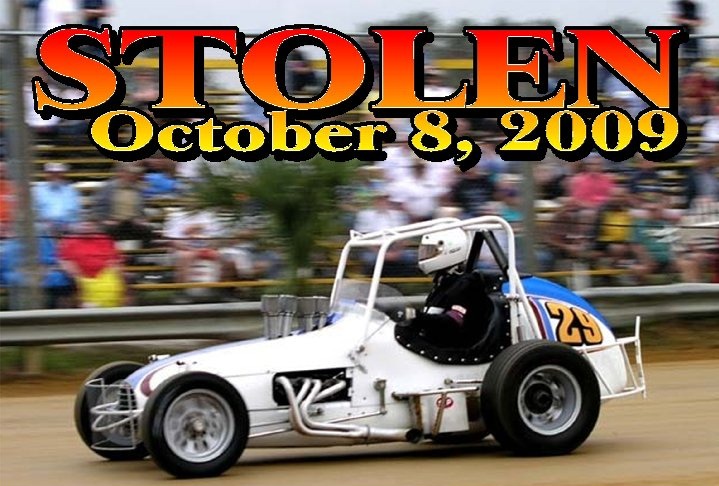 This 1968 Culbert Automotive Engineering (CAE) Sprint Car and enclosed trailer was stolen from the locked fenced in yard at Import Specialties 2100 Rosewood Dr. Columbia, SC the evening of October 8, 2009.
The race car and equipment was stored inside of a 2007 LA CARGO "FREEDOM" 7x16 foot Enclosed Trailer, Which was also stolen.
The Trailer: Serial #5TTBE16277D001946, white in color, equipped with tandem axles, a walk in door on the curb side and a ramp/door on the back, it may have some damage on the right side .
THERE IS A REWARD.
Contact Rich Hoffman at:
803-788-7018
803-799-4401
Email: importspecialtie@bellsouth.net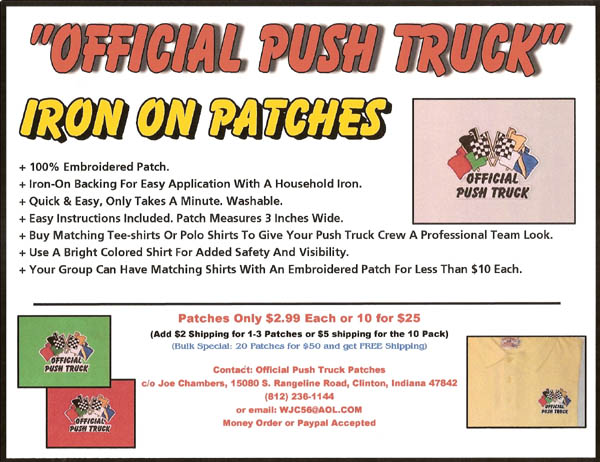 JOE CHAMBERS IS SELLING "OFFICAL PUSH TRUCK" PATCHES..THIS WOULD BE A NICE ADDITION TO YOUR SHIRT OR JACKET AT THE TRACK..JOE HAS BEEN A PUSH TRUCK DRIVER FOR YEARS AND IS WELL KNOW FOR HIS PROFESSIONAL PRESENTATION TO THE SPORT...

Copyright © 2013, JimmyJeeps Push Truck World..All Rights Reserved.